Washington County 4-H
What is 4-H?
A program to prepare youth for successful futures by engaging in fun, hands-on 4-H activities.
---
Volunteer in 4-H!
To volunteer, you don't need to have previous experience. The most important qualifications are a desire to help young people learn new things, and wanting to provide youth with a safe and welcoming environment.
---
New Families: Start Here
4-H can be a bit overwhelming, so we created a page to help you navigate what to do, and when.
---
Join a 4-H Club
Clubs are the foundation of Washington County 4-H.
---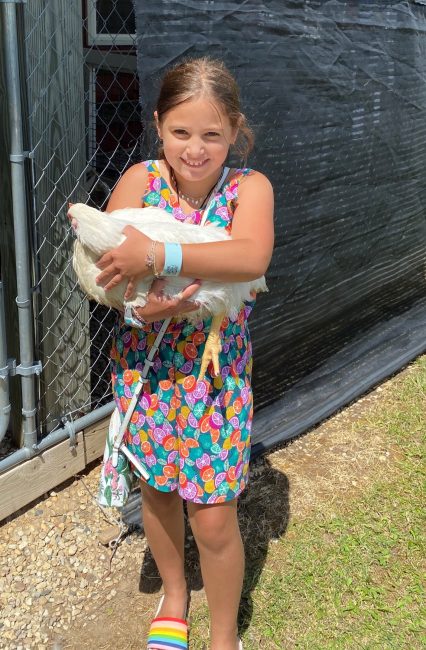 4-H Projects
Select a project you are interested in and would like to learn about.
---
Family Handbook
Not sure what your role as a 4-H parent is? Check out the Family Handbook for some helpful tips
---
4-H Resources & Forms
Funding & Award Applications
Record Book Pages
Resources
Financial/Recordkeeping
Latest News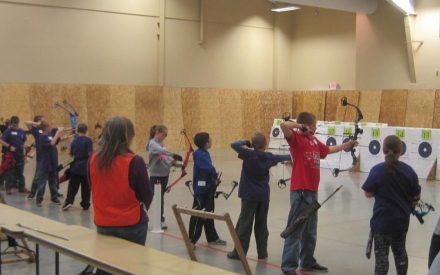 We are excited to provide the 4-H Archery, Air Rifle & Longbow Class Welcome Letter and the
sign-up genius links for the January, February and March in person classes.
Know what you're looking for?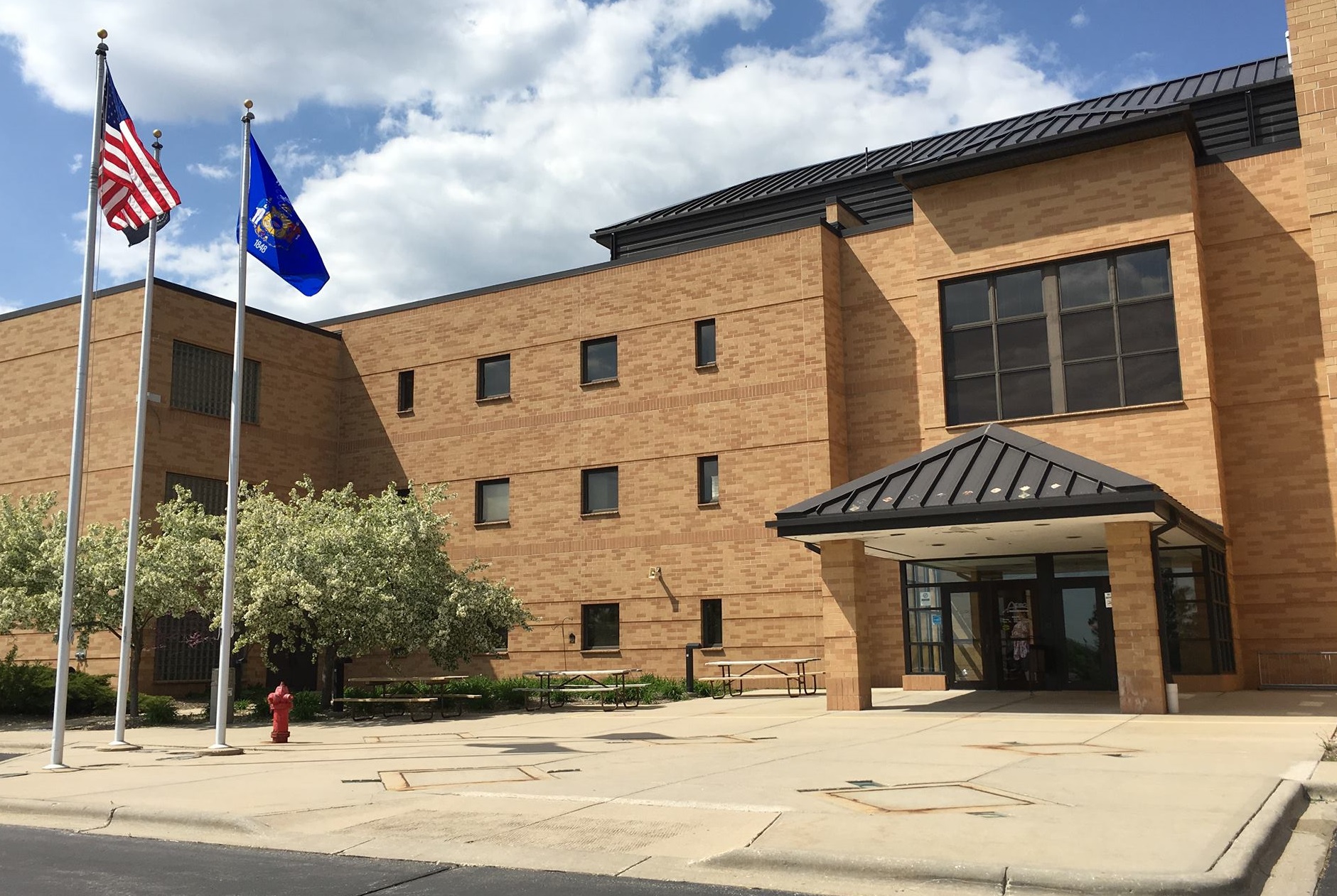 Contact the 4-H Office
Our Office
We are located in the Public Agency Center, on the first floor. Enter on the south side of the building, using the parking lot off Indiana Avenue
Mailing address:
333 E Washington Street, Suite 100
West Bend, WI 53095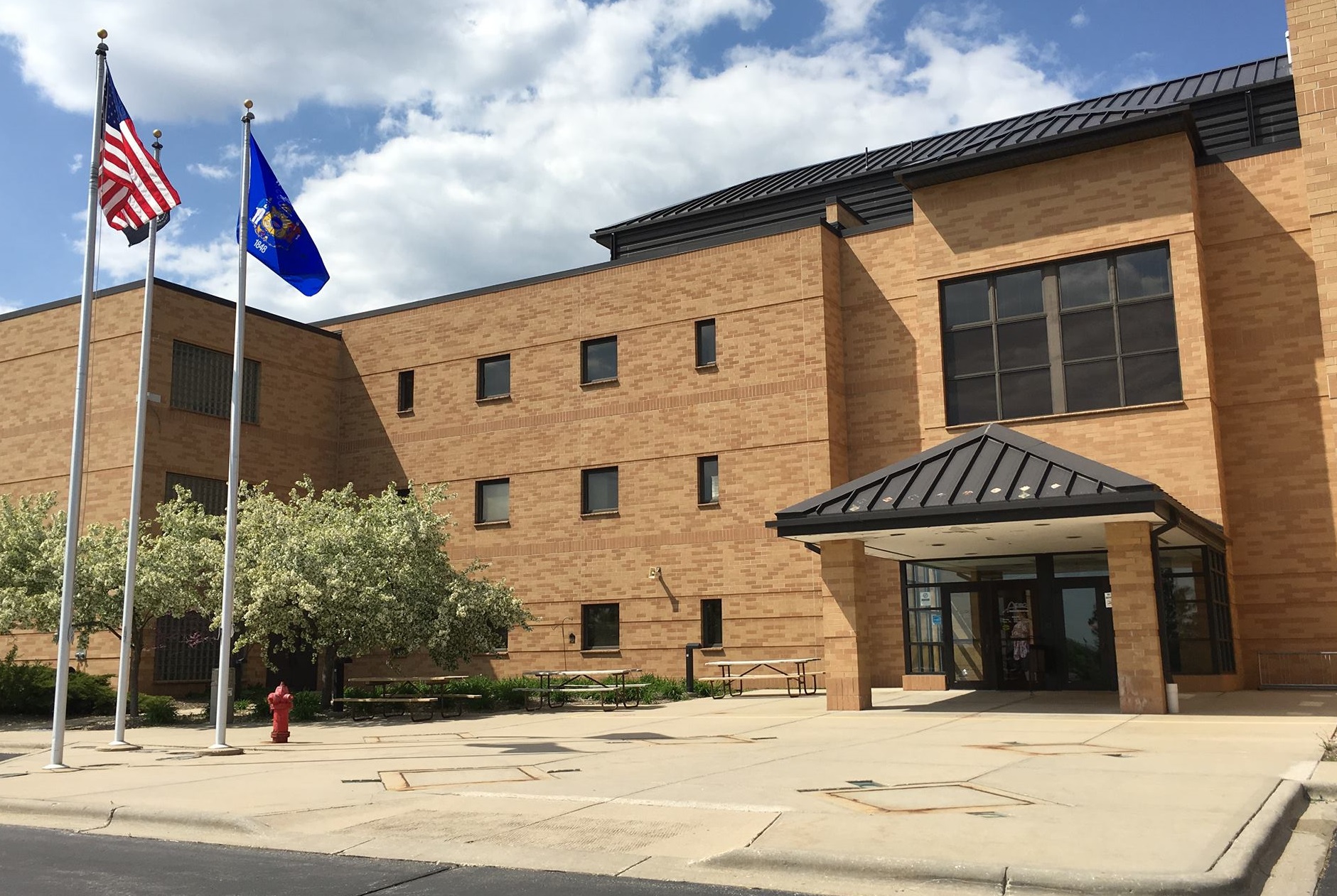 ---
Ron Jakubisin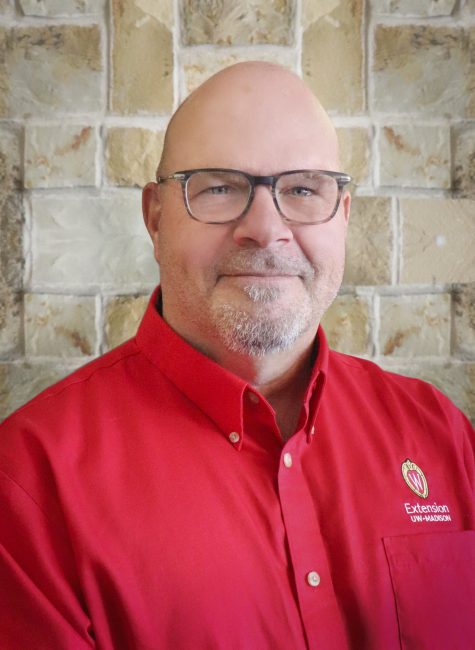 4-H Program Coordinator
262-335-4862
Please contact Ron for help with:
4-H Programming
Volunteering in 4-H
Youth & adult leadership
Karen Girard
Washington County Admin Assistant
262-335-4478
Please contact Karen for help with:
4-H Online
General 4-H information
4-H communications