Washington County 4-H
What is 4-H?
4-H is a community of 6 million young people across the world who are learning how to live healthily, be leaders, become engaged in their communities, and use science and technology to make good decisions for their future and their communities' future.
Join a 4-H Club
Clubs are the foundation of 4-H. Washington County offers fifteen community clubs, one Special Interest club, and one After-School club. Most 4-H clubs have meetings once a month plus hold many other events throughout the year.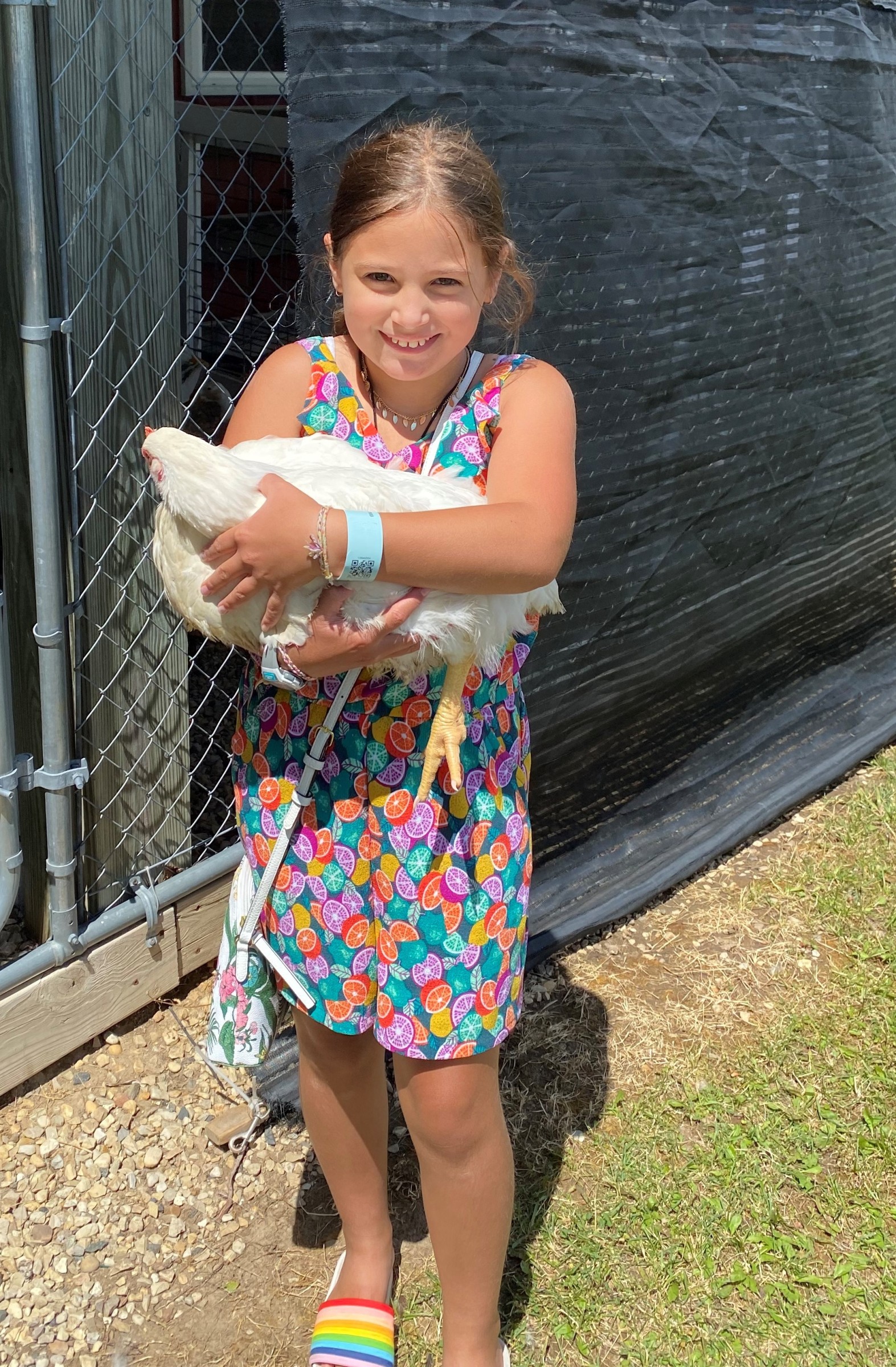 4-H Projects
4-H projects provide the opportunity to learn skills in everything from Agriculture to Arts & Communication to Shooting Sports, STEM, and Community Service. Select a project you are interested in and would like to learn about.
4-H Forms & Resources
Funding & Award Applications
Record Book Pages
Resources
Financial/Recordkeeping
4-H Family Handbook
Not sure what your role as a 4-H parent is? Check out the Family Handbook for some helpful tips
Start Here
4-H can be a bit overwhelming, so we created a page to help you navigate what to do, and when
4-H News